ANNOUNCEMENT
Dear Customer and Pilots:
Regarding the Auline Battery Tested Video released by Cyclone on April 11th at Youtube, we found the source of the problem after 4 days of investigation.
We mistakenly sent our company's Internal Test Battery to customer Cyclone which was not sale at market, we apologized about it and this totally bring a tons bad shopping experience to customer of Cyclone store.
When we watched the video over and over again, we found that the battery size which tested by Cyclone was wider and shorter than the battery size we sold on the market.
Our 1st version pack's width is 34mm which sale at market current;
Our Internal Test Battery Cells' width is 38mm which Cyclone received;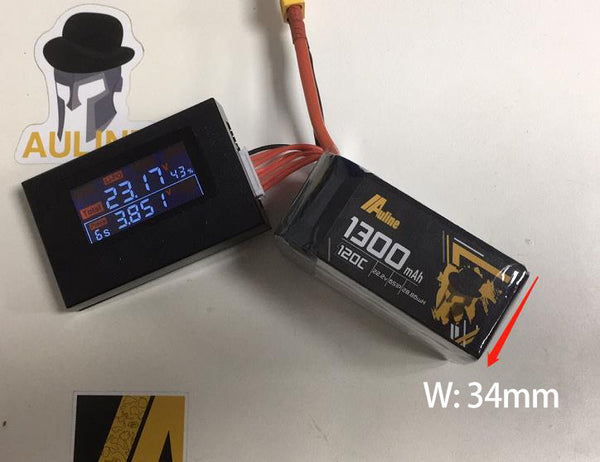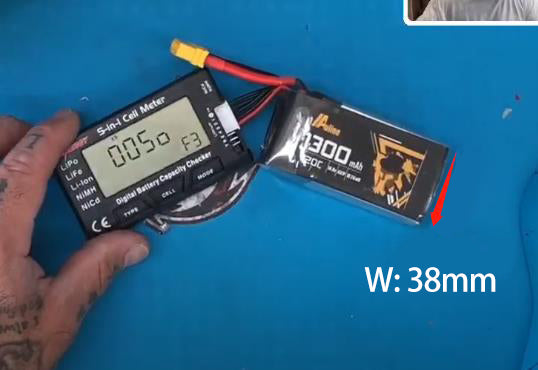 We confirm it when we traced back to our warehouse stock-out records, and found that the Warehouse Manager mistakenly deliver the Internal Test Battery Cells to our packing mates.
We hope all customer and pilots would understanding and forgive us.
And this incident has caused great damage to us,
We hope Cyclone could public the results of this incident and show the different between our 1st version pack which was sale at market with defective battery packs which Cyclone received, in order to prove to all customer & pilots the survey result is correct.
We will also sent our new EX version packs as replacement to Cyclone and save his lose.
Auline will always provide quality products and customer service.
Thank you.
Auline Innovation Co.,LTD
April 17, 2021