Hi Pilots,
We are very welcome you read this post.
Thank you.
After a long 8 months and test 3 version sample backpack.
Finally we complete this awesome backpack for pilots.
Which deserve we spend every seconds on it.
In order to make it much more perfect, the following 4 questions be our first thing to think about.
1. What's best room for Transmit (Remote Control)?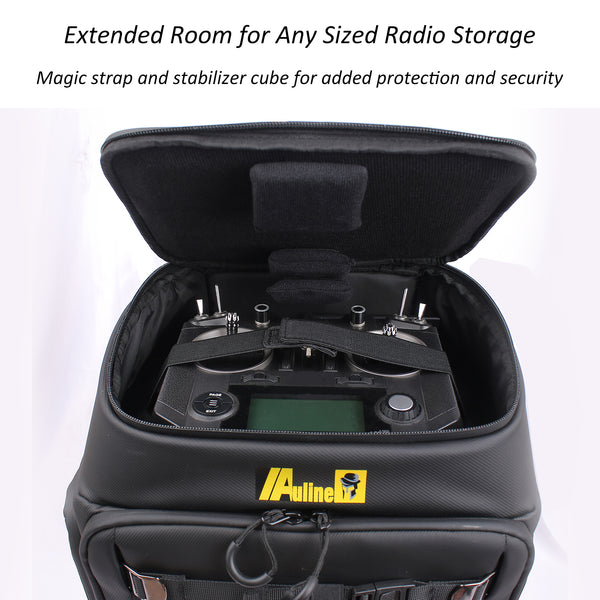 2. How much easy we can do when we carry FPV drones?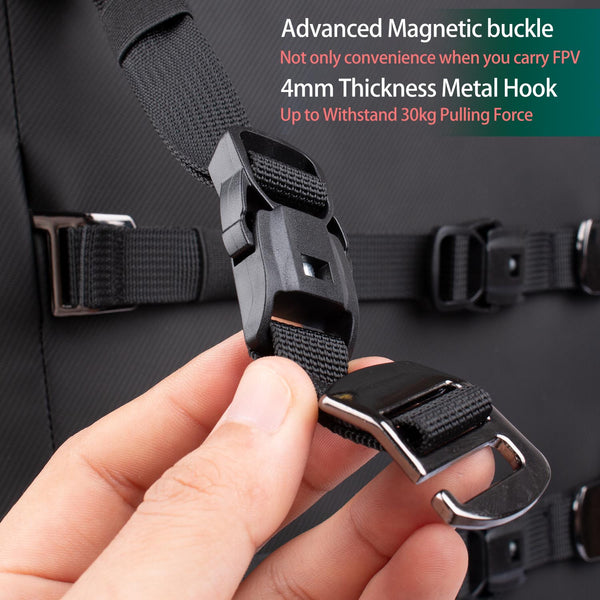 3. What's material is the best for our backpack?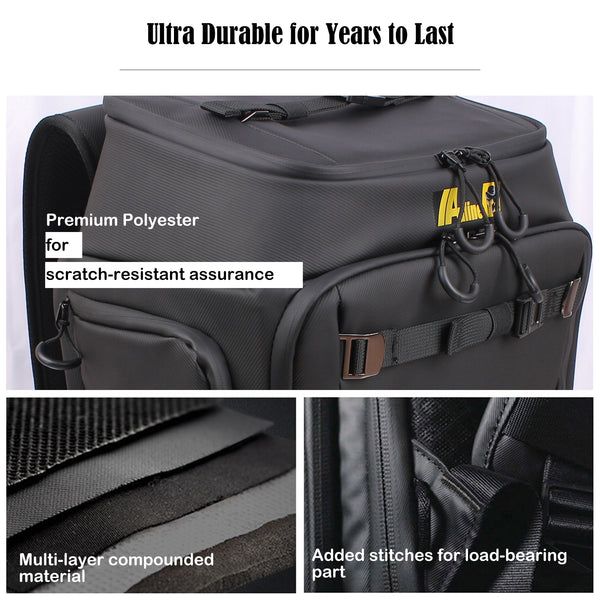 4. What's details should we think about compare with other brand backpack?
Let's see how do pilots use it.
Support us and let's design more new things for pilots.
It's available order directly from this store.
Thank you.