Dear Customer,
Thank you for reading this blog,
Since the release of our product BB4831 4800MAH 3S built-in Low Power Buzzer Alert and LED Indicator, we have received a lot of customer support and feedback, thank you all first we appreciate it.
At the same time, there are some problems about the product make customer feel confused, it is our bad, we have not fully introduced the advantages and disadvantages of the product.
In order to let customers know more about the product, we have selected one question which customers are more concerned about to answer.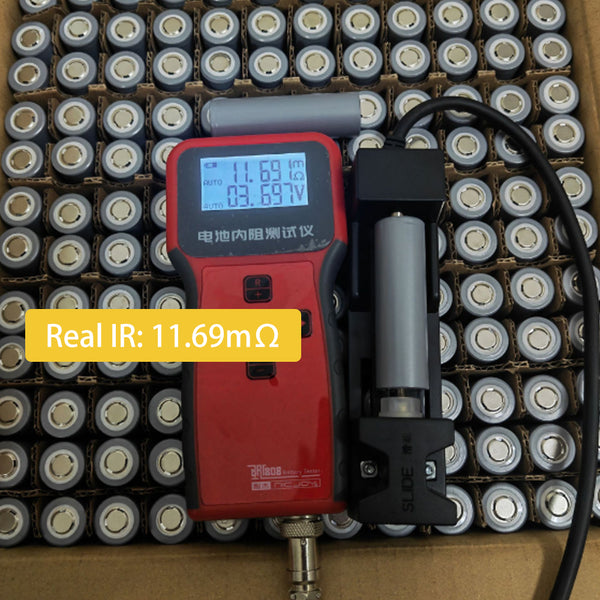 Why is the internal resistance of one cells of the battery much different from the other two cells?
Answer: This is caused by the special assembly method of the battery, we use one piece 70mm length Nickel at the battery.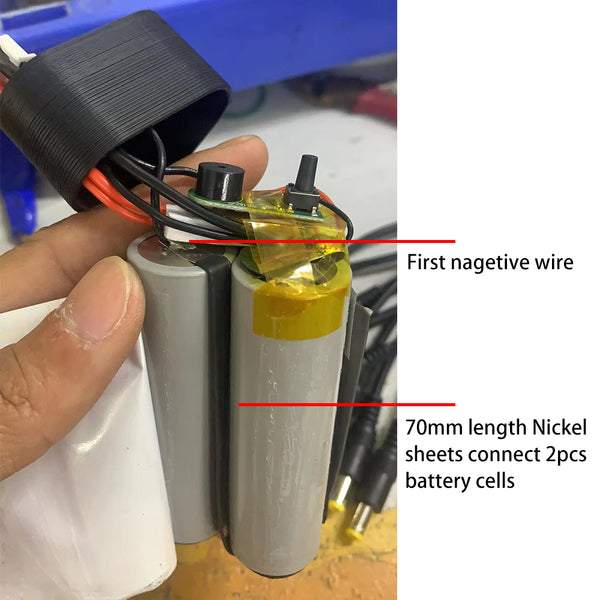 Generally we assemble batteries, we use wires to weld directly to the positive and negative electrodes of the battery (no Nickel between battery cells ),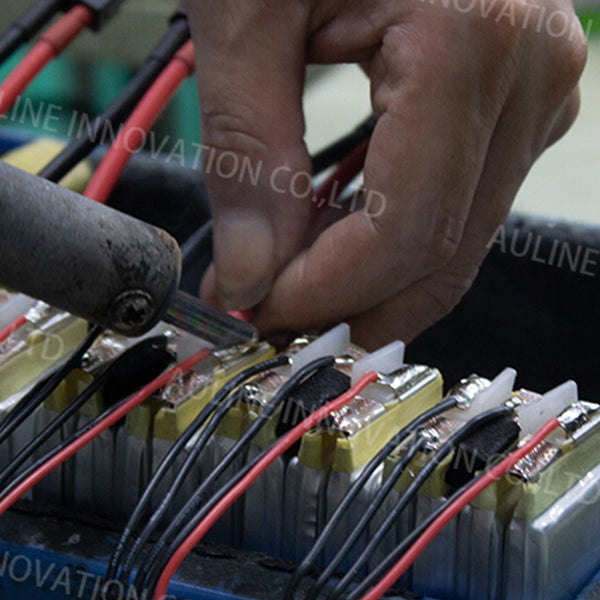 When we assembled the battery BB4831, we used a 70mm length Nickel to link the first negative pole of the battery pack, and the first negative wire of the balance line was welded to this 70mm long Nickel, so when measuring the internal resistance of this batter pack, the resistance of the Nickel will be measured also what lead one of the cells show a higher internal resistance.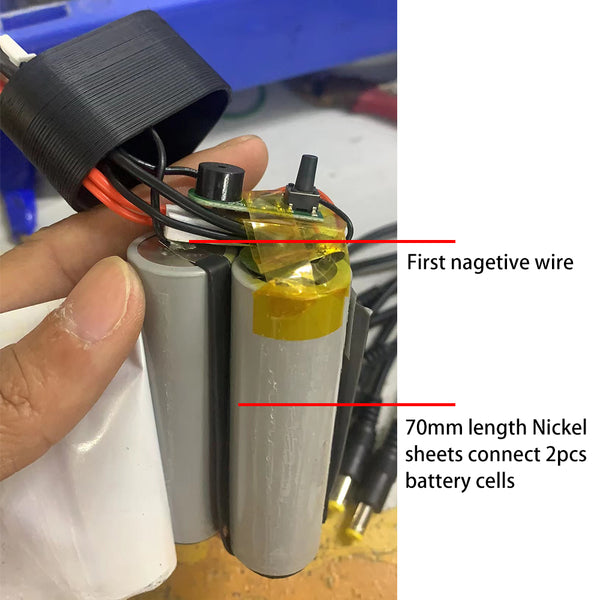 Hope our reply could help you understanding BB4831 a little more.
Thank you.